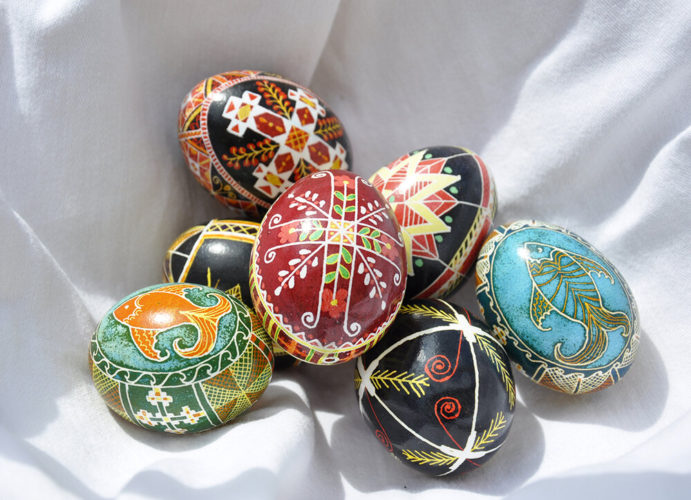 HOLY EUCHARIST PARISH
APRIL 5, 2020
AFTER FIRST (9:30р.) DIVINE LITURGY
CHILDRENS  WORKSHOP IN THE CHURCH HALL
LEARNING HOW TO MAKE :  
PASCHA AND EASTER EGG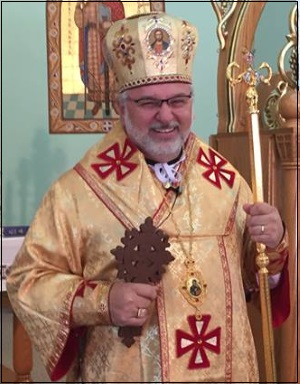 LENTEN MISSION
The Lenten Mission in the Holy Eucharist Church will take place on
Thursday March 12, 2020 at 7:00pm
Friday March 13, 2020 at 7:00pm
Saturday March 14, 2020 at 11:00am
The Lenten Mission will be led by Bishop Bryan Bayda, Apostolic Administrator for Toronto Eparchy.
The Bishop will also serve both Divine Liturgies on Sunday March 15.
During the Mission, Priests from outside the parish will be asked to hear confessions.
Let this Lenten Mission be our spiritual preparation to welcome the Holy Resurrection of Jesus Christ at Holy Pascha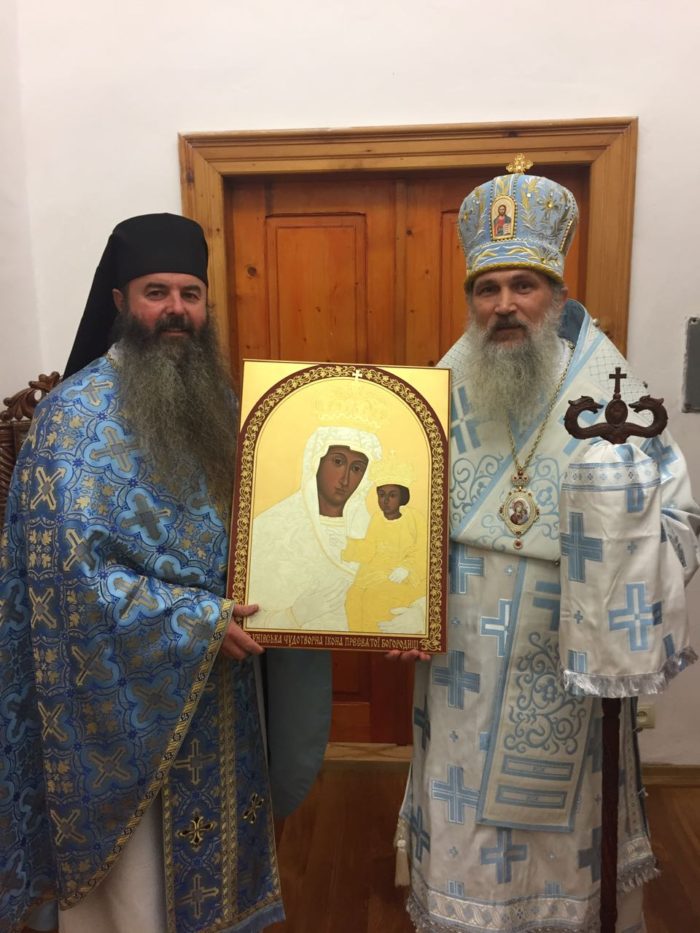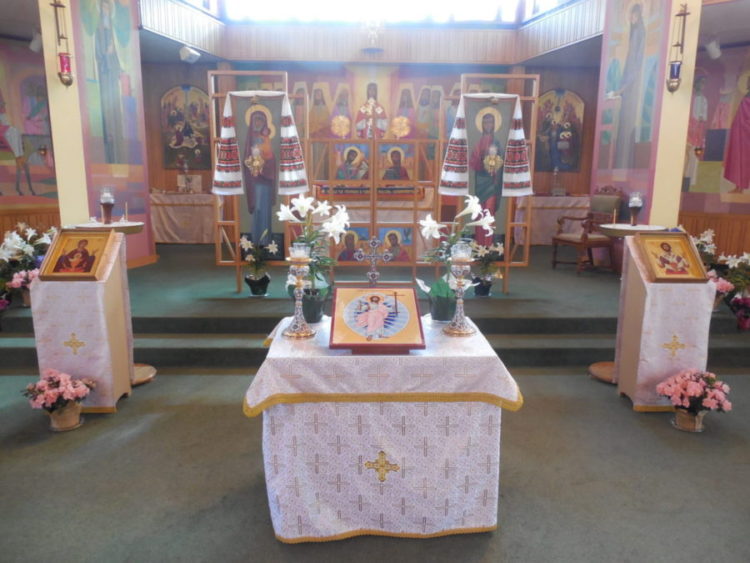 РОДИННА ЗАБАВА 2019 / FAMILY PARTY 2019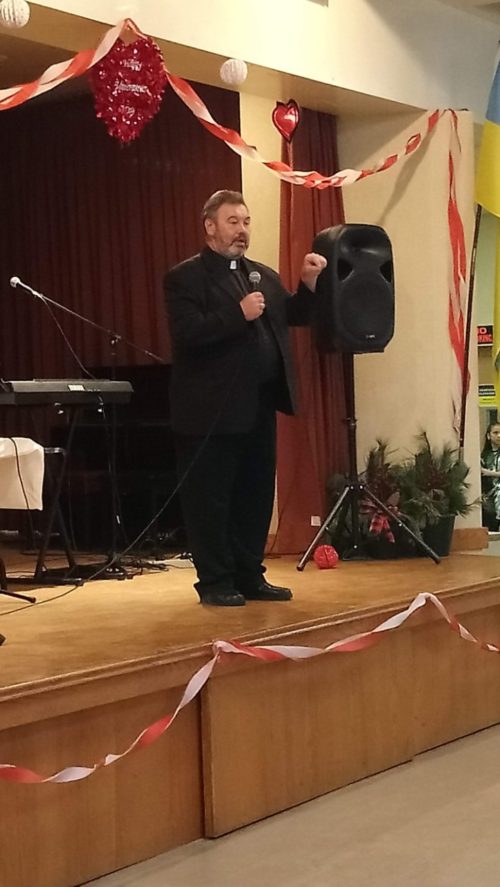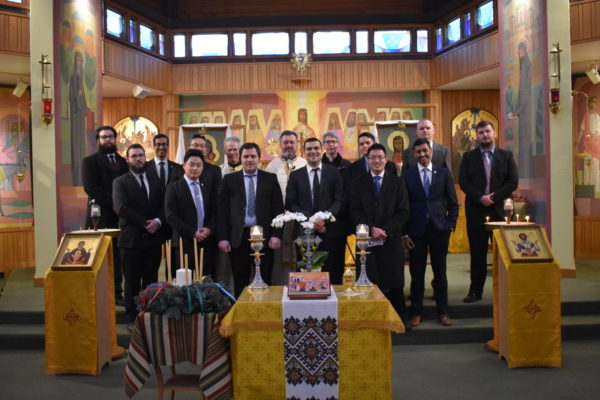 Унiвський Мoнастир - Univ Monastery